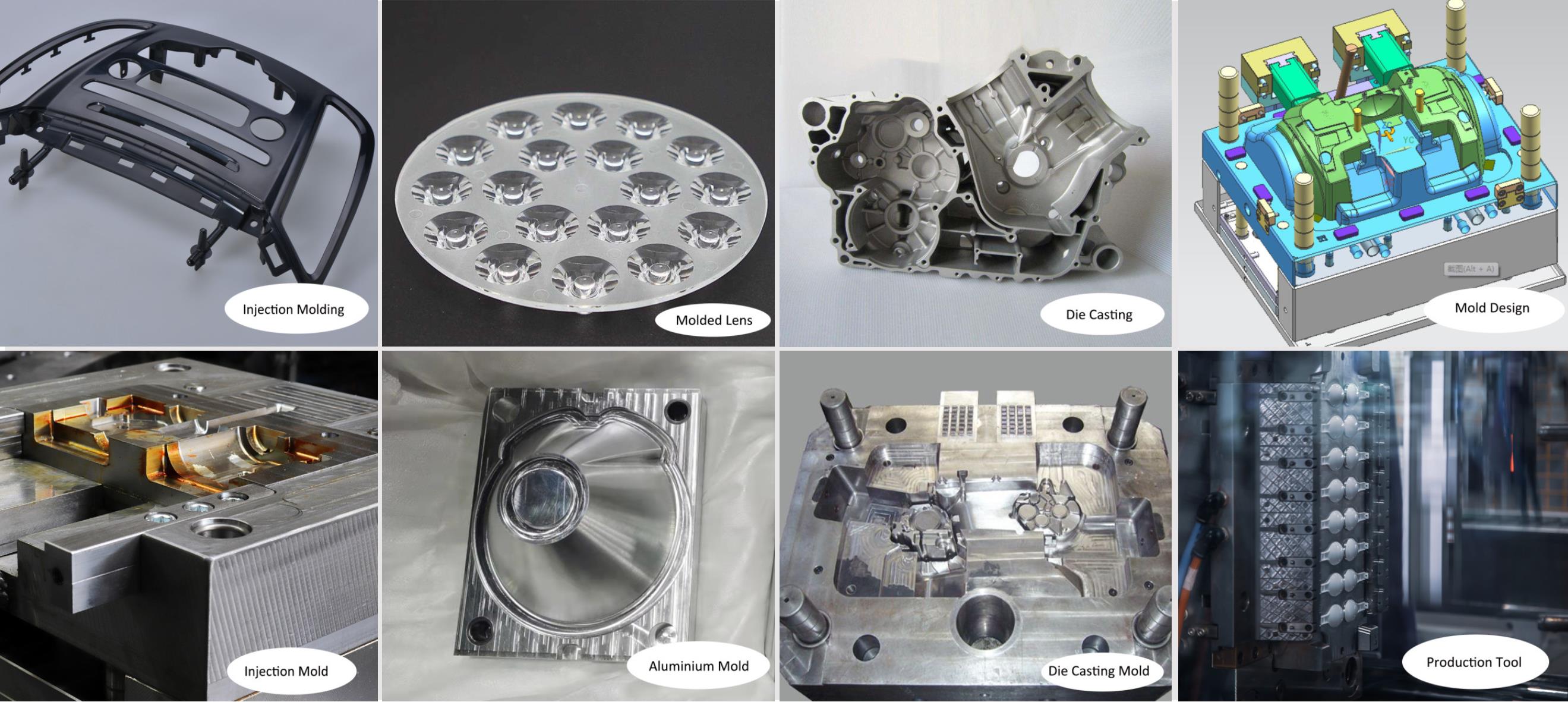 RM, short for Ruban Master, is one of China's rapid prototyping, rapid tooling and small batch molding manufacturer, with headquarter in Songgang, Shenzhen, China.
Established in 2022, it's quite new, however we gather a group of guys who are in this industry for over 10years, served over 23K+projects and have great passion in making high quality parts. Yes, the previous work experiences remind us the importance of high precision & high quality. For machining metals, we are able to achieve a tolerance of +/-0.01mm if you require. Keep improving and keep craftsmanship spirit in mind, we want to stand in this industry for long, get better and finally do the best.
The company is close to the boundary between Dongguan and Shenzhen. Which means, on the one hand, the company is near Shenzhen Airport, so parts can be delivered to door overseas quickly; On the other hand, there are quite a lot of finishing supporting suppliers in this area, which makes us the perfect one-stop shop for bespoke manufacturing projects, saving hassle finding different suppliers for one project
RM Mold offers a massive range of manufacturing services including CNC machining/turning, 3D printing, vacuum casting, Sheet metal fabrication, injection molding and die casting etc. With years' experience serving clients over the globe, our team know how to help optimize your design, and can offer our design tips to reduce cost to satisfy clients' unique needs if there is one. We always take Quality first while taking the least time possible when manufacturing parts and our sales team always standby to answer your questions 6/16 a week.
Speaking about the pricing of RM Mold, our CEO Ms. Ma Qiumei said,"We will try best to offer the lowest/reasonable/competitive prices based on our real expenses, we are a newly-established firm, and we understand the importance of making cuts to go far. We hope to grow together with our clients while still providing the highest quality. "
If you are looking for reliable prototyping and tooling manufacturers, please reach us at info@rm-mold.com, we won't fail on delivery on customer satisfaction.
RM Mold Tech Co. Ltd
Tel: +86-755-23215064 (English)
Phone: +8618576779074
Email: info@rm-mold.com
Web: www.rm-mold.com